News & Events
As one terribly clever energy professional pointed out – a city with 446 bridges couldn't possibly be intimidated by hundreds of pages of building codes. "Bridges to the Future" was the theme of the 2017 National Energy Code Conference, which took place July 18th – 20th in Pittsburgh, PA.  The third city to become part of the 2030 District, and commonly known as "The City of Bridges," Pittsburgh proved a fitting venue in which to focus… Read more
The biggest builder's show on the west coast lived up to the hype – we had an amazing experience in San Diego at the 2017 PCBC. We were fortunate to head into the show a Parade of Products award winner (featured in the May 2017 issue of Professional Builder Magazine) and a presenter in the High-Performance Home Theater. But the real excitement started when we hit the trade show floor. High Performance Wall & Attic Display ThermalBuck™ was a… Read more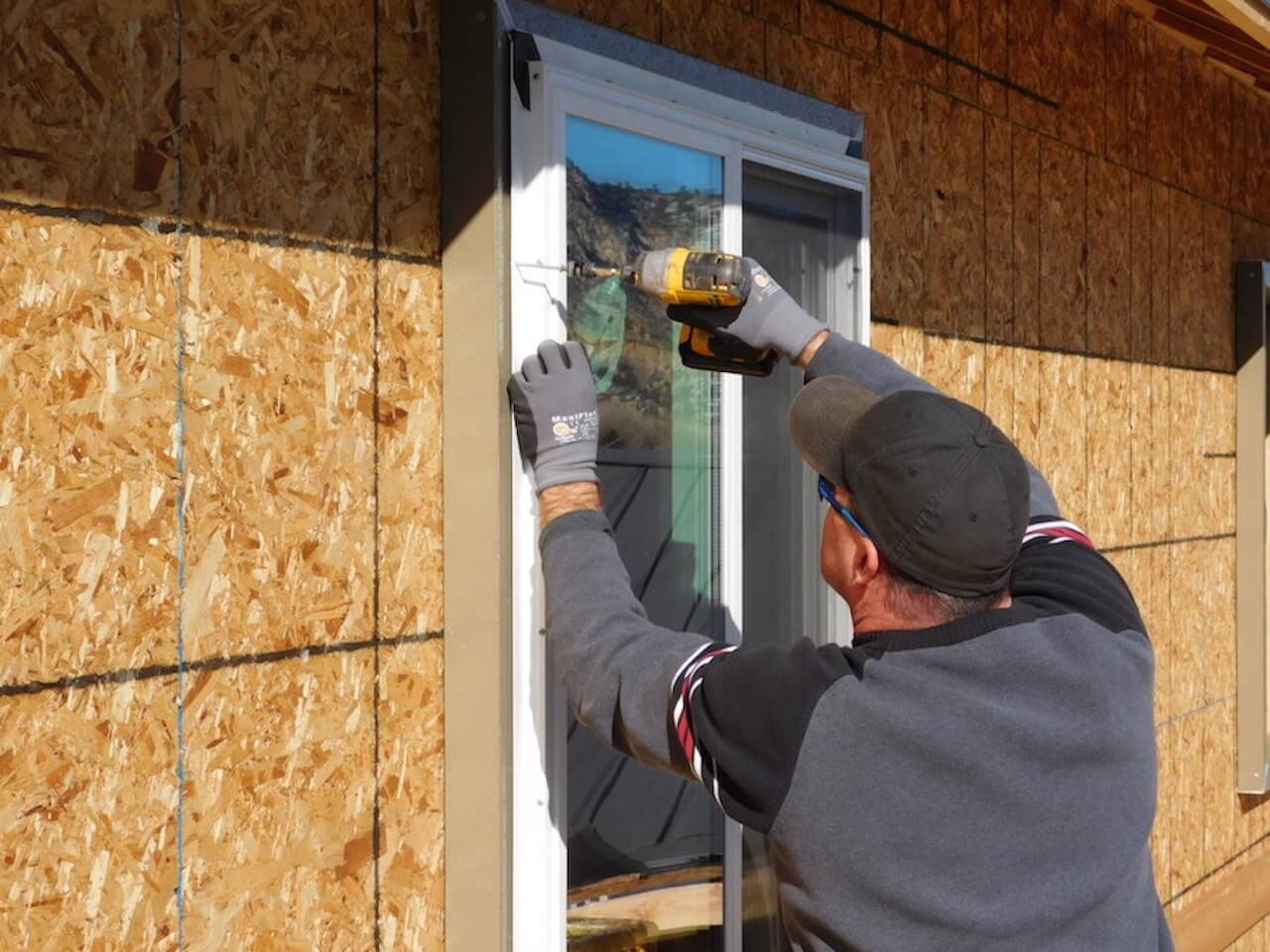 Simplify Window Installation
ThermalBuck™ solves multiple problems when using exterior insulation and/or rainscreens. It extends the mounting point of windows & doors, and allows for direct structural attachment. ThermalBuck™ is part of a continuous insulation solution, and an essential part of the efficient building envelope. 
ROUGH OPENING MEASUREMENTS:
Consult the window manufacturers recommendations, then add an additional 1/2″ on all 4 sides to accommodate ThermalBuck™.  (see installation for example)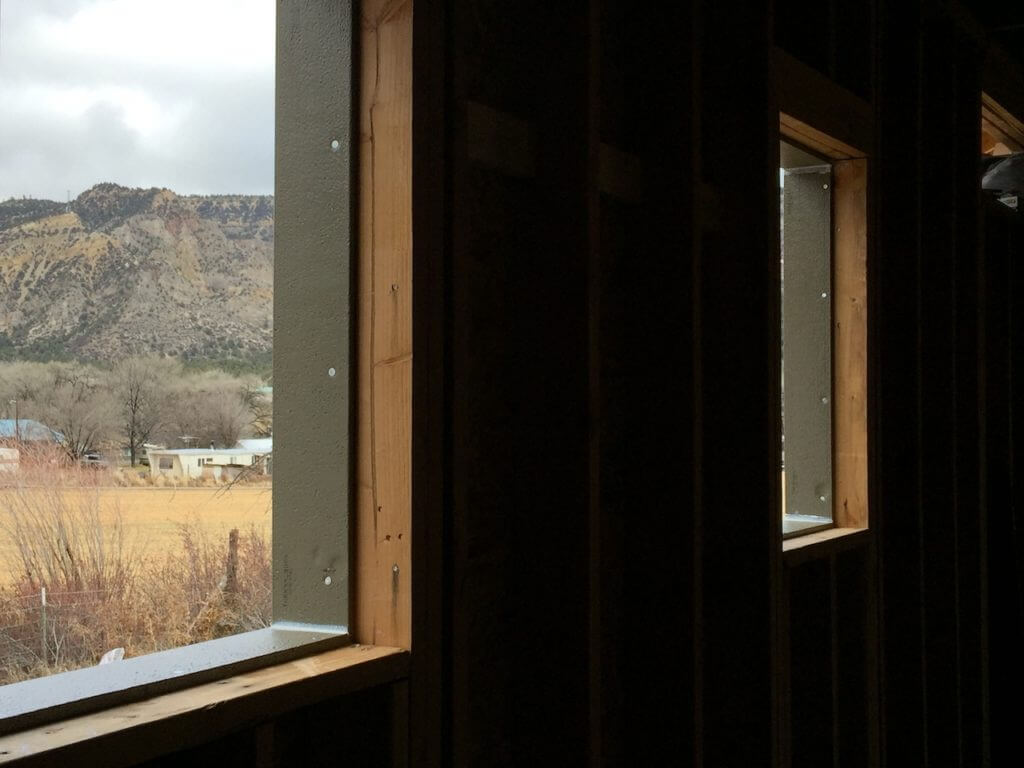 Improve Performance and Efficiency
ThermalBuck™ simply does more than a wood window buck. It insulates the mounting points of windows & doors, and simplifies flashing. Dimensionally stable and strong, ThermalBuck™ prevents compression of rigid insulation, and helps to maintain the integrity of the window installation. 
R-values range from 4.4 to 11. View the results of our thermal testing and see how ThermalBuck™ outperforms wood 2:1.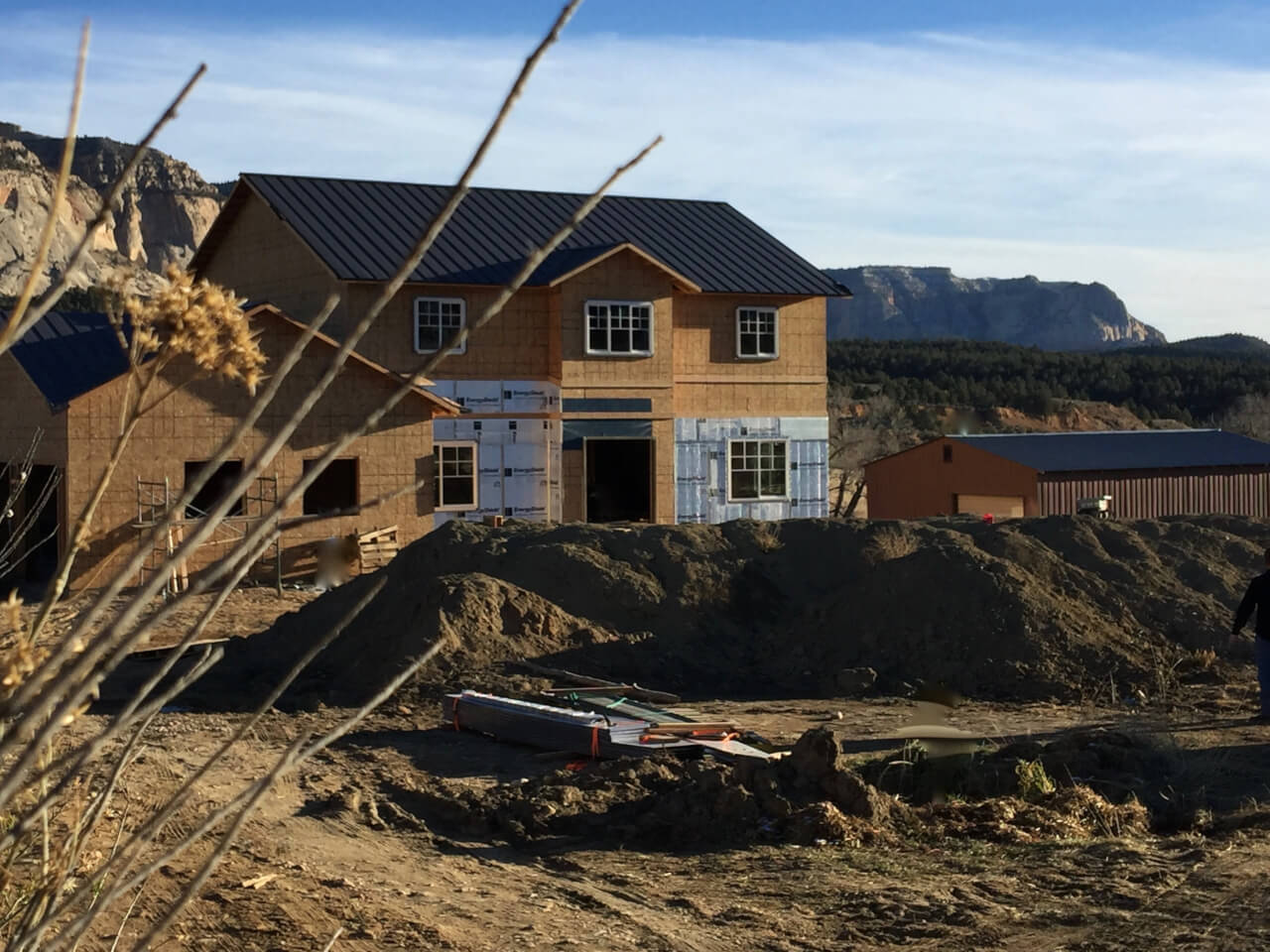 Build Green and Live Green
Using ThermalBuck™ to improve your window installation means you'll use fewer natural resources to heat and cool your home year-round. Not only will that save you money, it's better for the environment too.  
ThermalBuck™ reduces thermal bridging and prevents moisture from accumulating, which improves your indoor air quality – and that benefits your family's health.